Green Moving Company

At Mr. Small Move Moving Company, we believe that we have a responsibility not only to care for our customers, but also for the environment that we share with them.
We work harder everyday to be one of the leading Green Moving Companies. We support responsible initiatives that include reducing waste, reusing materials whenever possible, and recycling.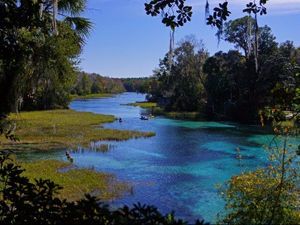 Green Moving Company Initiatives:
 Reduce and reuse our moving boxes and packing supplies whenever possible
 Offer complimentary retrieval of used moving boxes and packing supplies
 Sell used boxes at discounted prices
 Collect all non reusable moving boxes, which are then compacted and sent to a recycling center
 Recycle anywhere between 20,000 - 30,000 pounds of materials each year
 Efficiently dispatch trucks to reduce fuel consumption