Why are we the best in-house moving company?

In house moving is one of the many services that Mr. Small Move Moving Company provides. You can count on us to provide the same professional, careful, and personal service for your in house move as when we move across town.
Moving doesn't have to mean transporting furniture from one home to another!
Save yourself the physical and mental stress of moving items within a home by calling Mr. Small Move for in house moving services.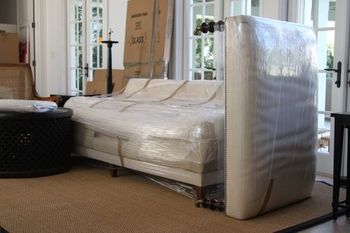 Rearrange furniture
Store items in another part of home during a remodel
Clear space for a special event or party
Stage home for sale
Hang/reposition art or antiques
Move large or unwieldy items within home (treadmills, pianos, and safes)
Maximize the potential of your home
Mr. Small Move's expertise and complete range of services, including packing services for moving, delivery of moving boxes and packing supplies, and art and antique moving, ensure that we can meet your most challenging and individual moving needs with complete satisfaction.