Why are we the best piano moving company?

Mr. Small Move has been a trusted piano mover since we started moving over 25 years ago. All moving crews are experienced and specially trained in piano moving. From grand pianos to uprights we execute even the most challenging piano moving that requires delivery up stairs or elevators. In addition to piano moving, we offer climate controlled piano storage.
With over 25 years of experience in the fine art of piano moving, only Mr. Small Move Moving Company is uniquely qualified to move your piano.
Your piano is one of your prized possessions. When you need to move your piano, please trust it to the skilled professionals at Mr. Small Move Moving Company. A Piano is not just a piece of furniture, but a delicate instrument that must be handled with the utmost care. Mr. Small Move has highly trained full-time professional movers who are qualified and experienced to move pianos.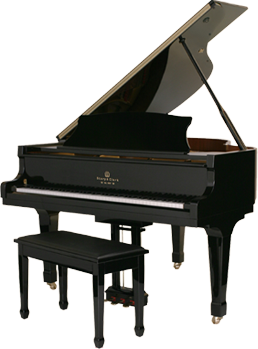 Complete piano moving, including all types of pianos, harpsichords, and other keyboard instruments
 We can move your Piano In house, ground floor to ground floor and we can move your piano up multiple levels if necessary
When you entrust your piano to the Mr. Small Move Moving Company you can have the Confidence that your piano is in the best of hands. We are the piano moving company contracted by some of the area's most well known institutions.