Custom Crates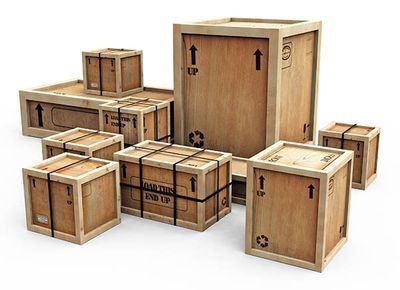 Mr. Small Move Moving Company offers an array of packing services, including custom crates.
We understand that moves often require more than moving boxes and standard pieces of furniture from one home to another. Whether you have a large mirror, or a valuable piece of art that needs specialty crates and installation, a complex sculpture, or a treasured family heirloom, we are trained and equipped to professionally and carefully move these items to your new location.
For your most valuable or fragile possessions, we deliver peace of mind by building custom crates to fit most anything. From flat screen televisions, to delicate artwork and marble and glass tabletops our in house workshop hand assembles every crate to specific measurements.